SERVICE
Customization, customer specific solutions and complete assembly of hoses
WIDE PRODUCT RANGE
Be surprised and check out our product-range
One-stop-shopping
FAST DELIVERY
Deliveries with 24 hours
within BENELUX and Germany
Baggerman BV,
for more than 70 years

a well known name in the market for all your industrial hoses, couplings and accessories.

These are delivered within 24 hours, if desired assembled, throughout the Benelux and Germany from our 10,000 m2 warehouse. Our service, such as assembling hoses, conducting periodic tests and providing inspection certificates, is performed at a very high level.

Partly due to a focused policy on the quality, price and service ratio, Baggerman BV, with a total of 40 employees and 35 registered trade names, has grown into a medium-sized international trade and production company. We have branches in the Netherlands, Italy, Switzerland, Hungary and Romania.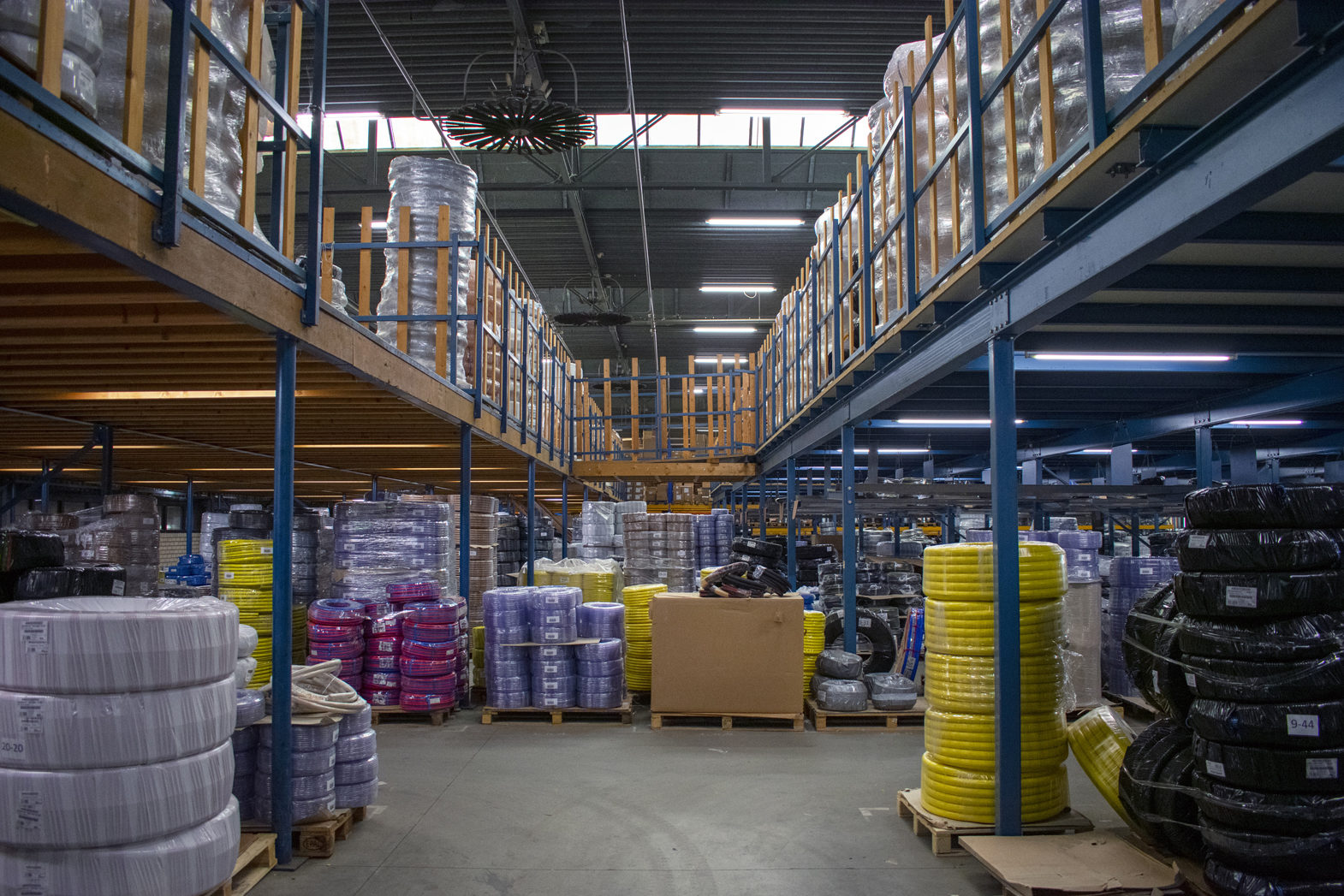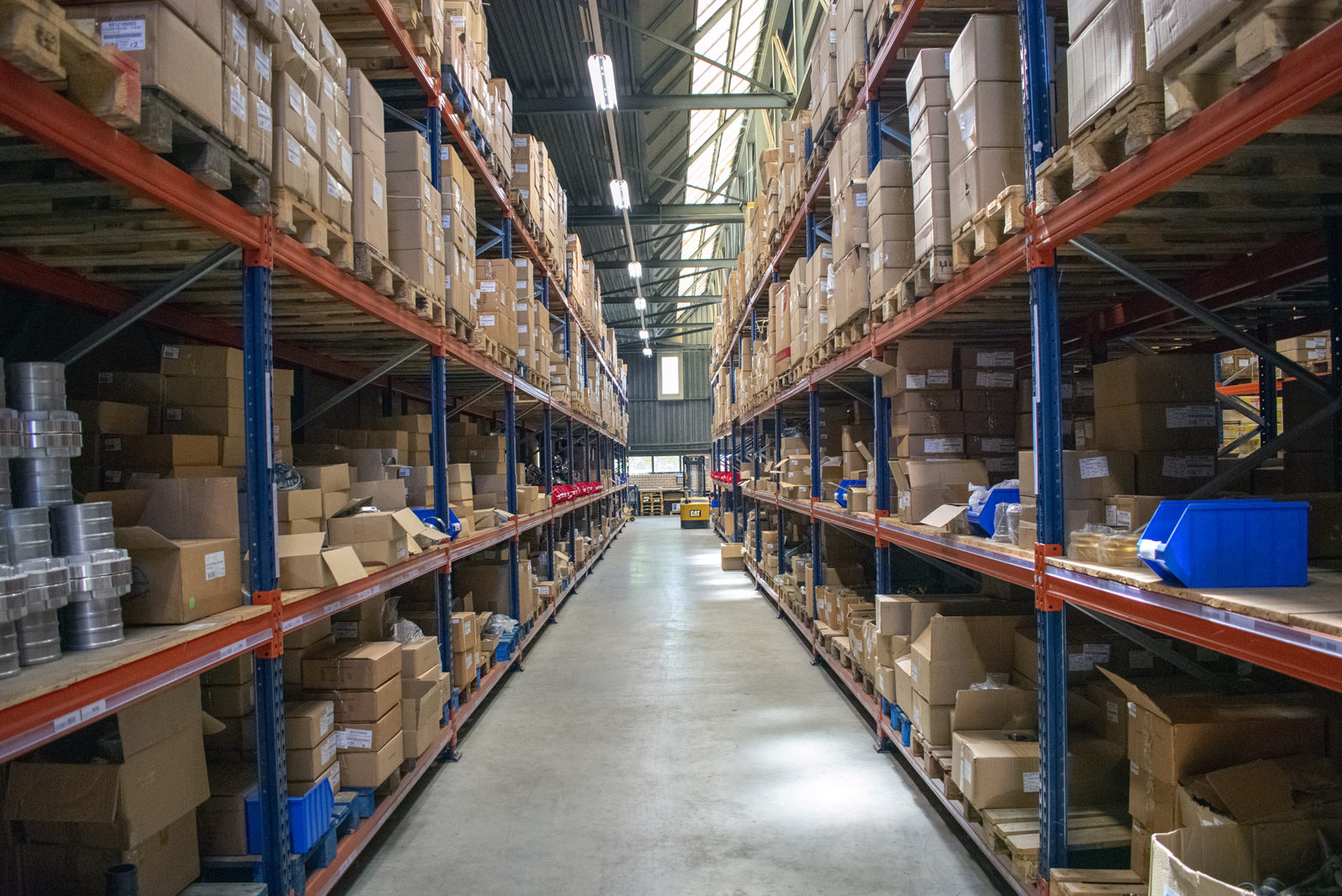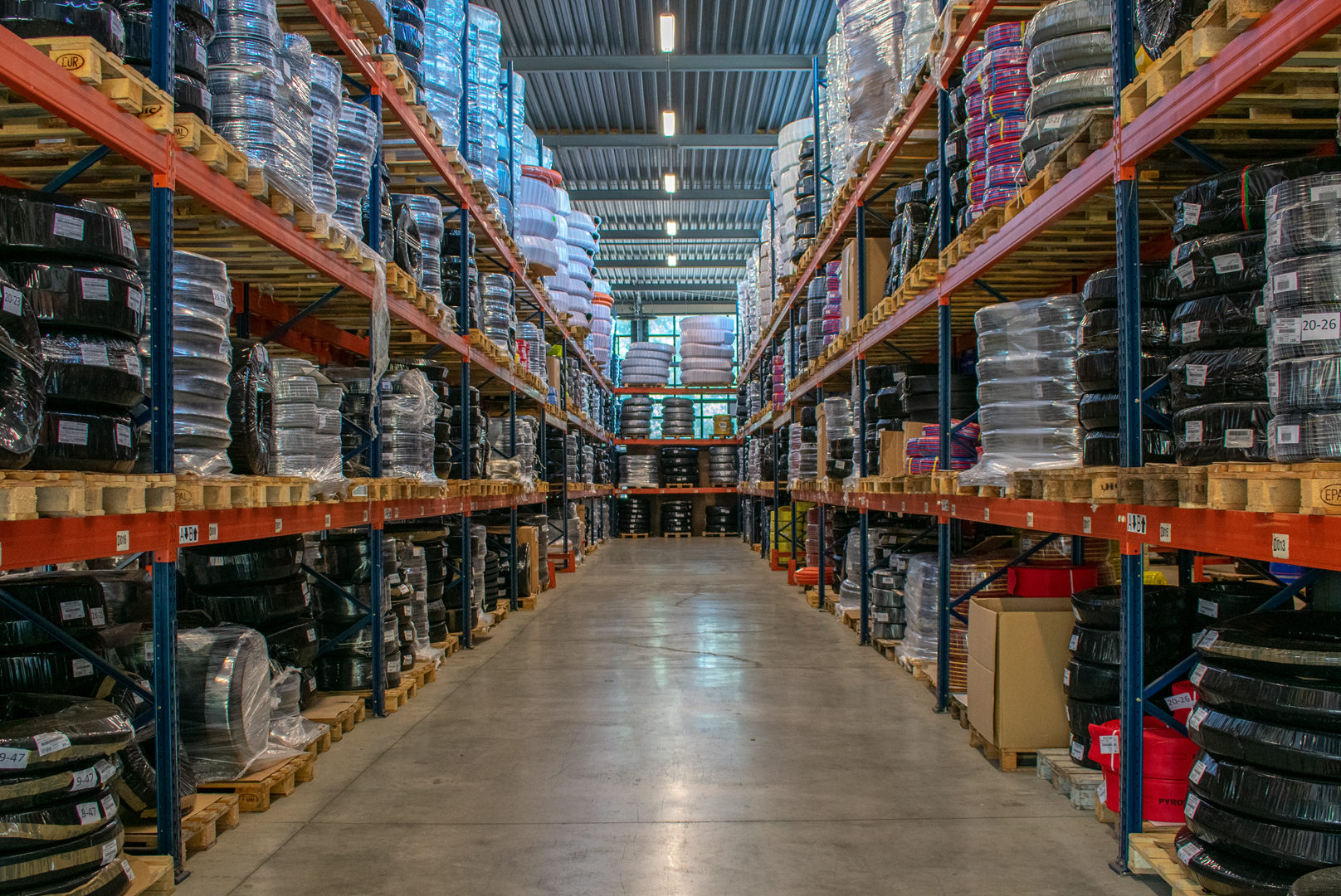 Our products
Baggerman BV is your partner for all rubber / plastic hoses, fittings and accessories.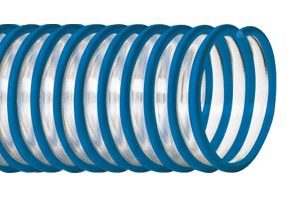 Hoses
Hoses for various applications. From water to oil and from food to acids. We can help you with various types of hoses for specific applications.
View hoses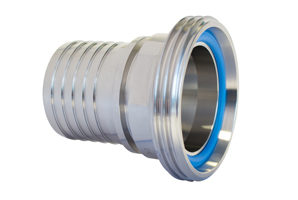 Couplings
We also offer various couplings and accessories. We can deliver these fully assembled on our hoses if required.
View couplings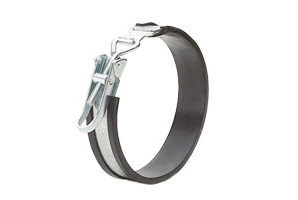 Accessories
Everything you need for accessories, such as Hose clamps, spare parts, tools can also be obtained from us.
View accessories
Important information about usage of hoses
It is important to choose the right hose for the right application. In addition, hoses that are used in the food industry must be cleaned according to established instructions before they are put into use to ensure the best performance.
We would like to introduce ourselves
We are the Baggerman sales team and are ready to answer all your questions.
Our registered brand names
Induform®
Saldaform®
Robaform®
Carboform®
Ariaform®
Respiroform®
Carbocord®
Radiacord®
Corrosiv®
Vaporcord®
Ariacord®
Betoncord®
Inducord®
Silocord®
Milkcord®
Turbocord®
Tubimar®
Superchem®
Armoflex®
Turboflex®
Deltaflex®
Heduflex®
Niplaflex®
Airflex®
Carboflex®
Ventilazione®
Cosmo®
Antiabrasivo®
Goldschlange®
Eurolon®
Metalvapor®
Trix / Rotstrahl®
Tricotech®
Siloflat®
Strahlmeister®